Corporate Head shots & Photography
---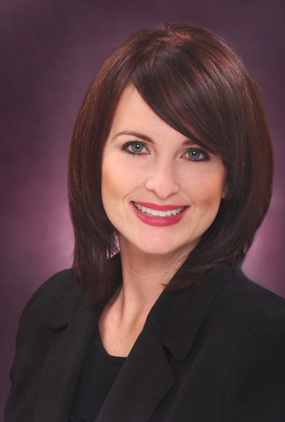 Corporate and Business shots are commercial work. Like all good commercial work, there is a stylist, makeup artist, and someone who coordinates wardrobe and background. That's what you get with Avedis Photography. The complete package because your image matters.
Hair Styling & Makeup Application
At Avedis we give you a fresh, professional look by styling your hair and adding a touch of make up to make you look your best.
Digital Enhancement
Today's high definition screens vividly magnify wrinkles and blemishes. As a professional your appearance is important to you. No worries, after we make you look your best we can digitally enhance your image to perfection. Your first impression will be your best.
Before and After Corporate Head shots by Marc:

Professional Group Shots
Bring your professional team together and take it to the next level. We help create a professional image by composing a commercial image that will not only help everyone standout but, help your team standout!
Corporate Head Shot Pricing:
---
Corporate Head Shot Package
Hair Styling & Makeup Application
Photography Session
Digital Enhancement for One Pic
Head Shot
$325
Portrait & Photo Session
We will create a custom Portrait & Photo Session for your needs.
Start at $200
Corporate Head shots by Marc: