About Avedis
---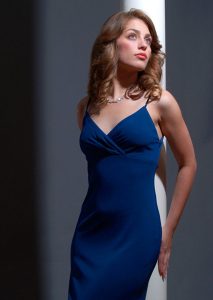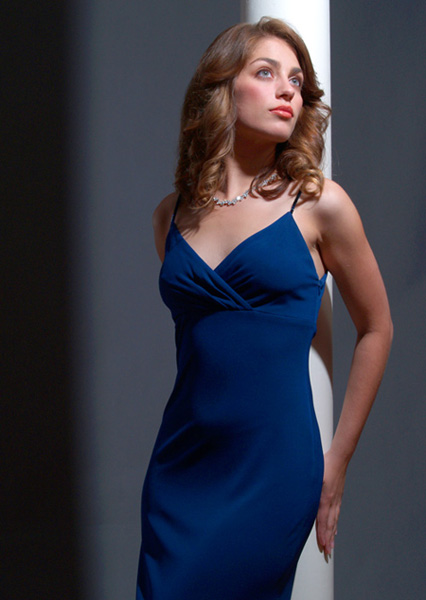 Avedis is a unique image salon specialized in women's photography. Marc Baronian, owner and professional stylist, offers full service hair, makeup and studio photography of superb quality, all in one place.
After working in some of Boston's top salons, Marc moved to Chicago, where he worked with one of Chicago's top models as a stylist on photo shoots. With over twenty years of experience, he moved to Ohio and opened Avedis Salon and Studio, the backdrop for your complete image experience for central Ohio.
Marc's ability to professionally style hair and makeup, and then produce digital portraits makes it beautifully easy. Lighting, pose, and camera angle can be immediately viewed and adjusted. After your photo shoot, blemishes, wrinkles and other imperfections can be digitally retouched to even out skin tone for an image nearest to perfection as possible.
The unique combination of hair, makeup and digital photography, is essential to bring out a woman's best image. Perfect for what ever your needs may be, whether business, professional, student, or glamour photography.
So, make an appointment today at Avedis Salon and Photography and show the world your best image.