From Glam To Corporate Head Shots
It's Our Business To Make You Look Great!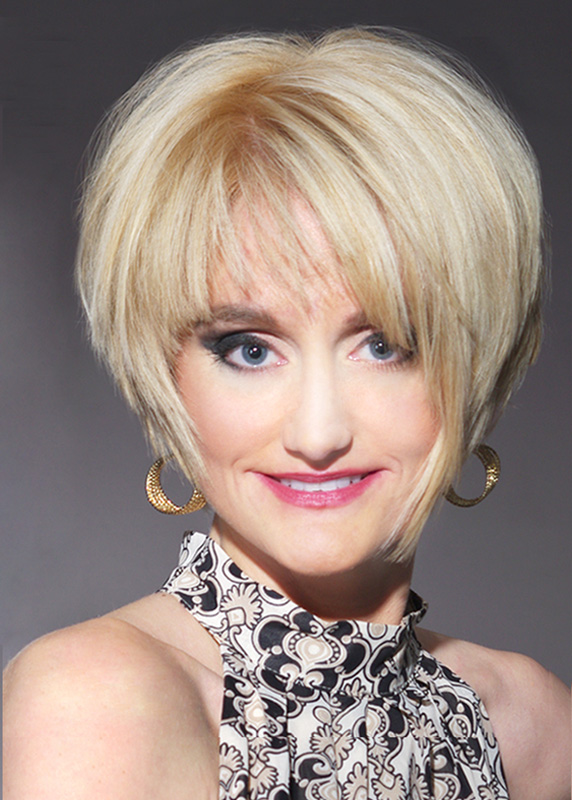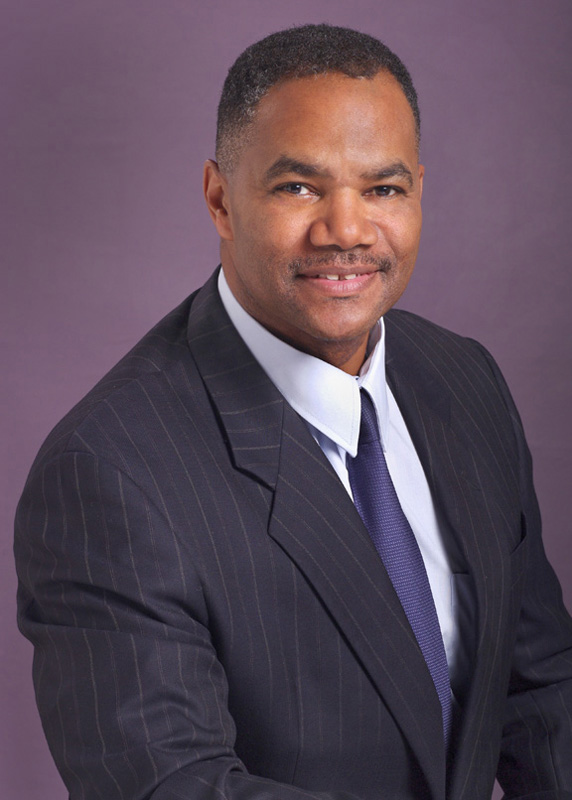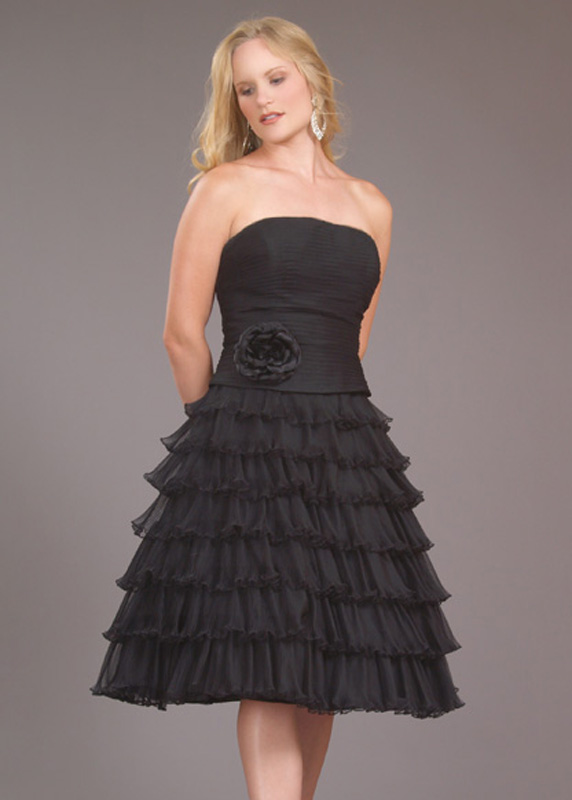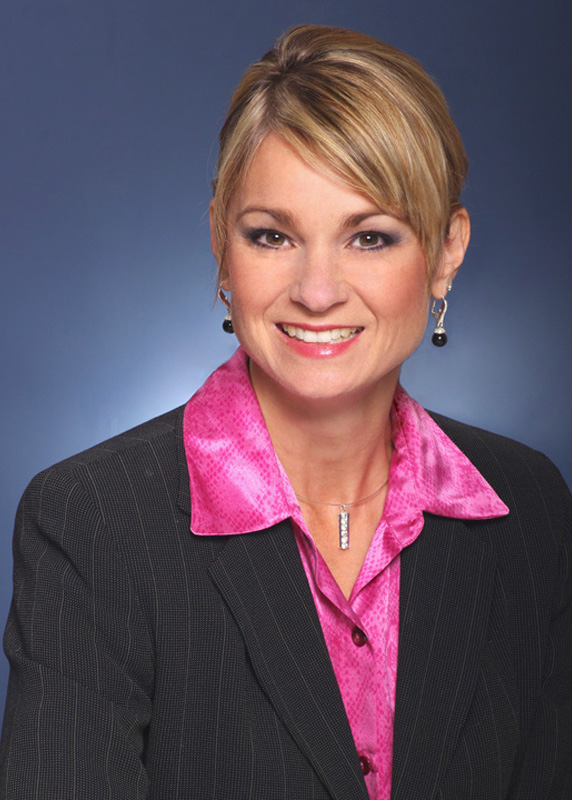 Hair Salon & Photography Studio
---
Avedis is a unique image salon specialized in women's photography. Marc Baronian, owner and professional stylist, offers full service hair, makeup and studio photography of superb quality, all in one place.
Make your first impression the best it can possibly be. The combination of hair, makeup, and photography is essential in producing your best image. As well as wardrobe, background and digital enhancement. With Avedis you get it all, the total image.
Hair & Photography by: Marc Baronian
Color, Makeup & Hair by: Melissa Lopez